Our History
Scotland's Gardens Scheme was founded in 1931 to raise money for the Queen's Nursing Institute Scotland, to help support the Queen's Nurses, before the creation of the National Health Service. Our charitable support has expanded over the years but our love of gardens has remained constant.
2018
In 2018, 60% of a Gardens Open Day takings are donated to the Garden Opener's nominated charities with net of the remaining 40% distributed to Scotland's Gardens' beneficiaries. In order to provide more support to our local communities
2016
Our President, Her Royal Highness The Duchess of Rothesay attended our 85th anniversary at Winton House, East Lothian.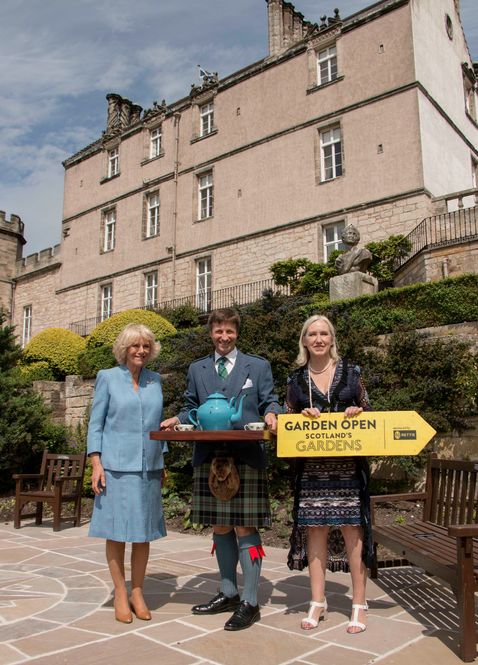 2008
Maggie's Cancer Caring Centres became the fourth major beneficiary.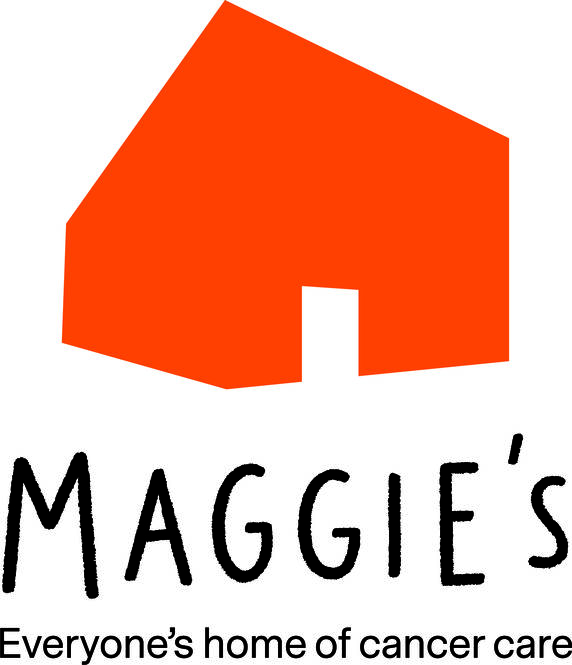 1995
Raised over £3,000,000 million since the charity started in 1931.
1982
British Tourism Award for 'Outstanding Contribution to Tourism'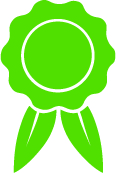 1971
Thirty five minute film to celebrate 40th birthday of the scheme
1971
First Village garden opening was Midlem Village gardens, Roxburghshire.
1961
In addition to the charities two beneficiaries, it was decided that there would be an annual allocation of 40% of the proceeds to gardener's nominated charities.
1952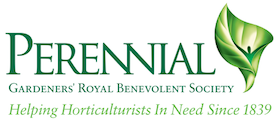 As a result of the Queen's Nurses reduced funding requirement, a second beneficiary The Gardens Fund of The National Trust of Scotland was added.
1948
The National Health Service was formed and so the needs of the Queen's Nursing Institute Scotland were reduced.
1941
Visitors were kindly asked in the handbook to 'please bring their own sugar to gardens where teas is provided'.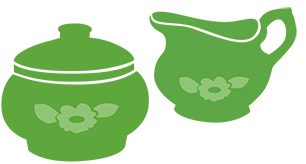 1939
With the 'Dig for Victory' campaign many gardens turned their formal gardens into vegetable beds. Scotland's Gardens Scheme was held in such high esteem, that extra petrol was allocated for gardens to mow their lawns and to provide transportation for visitors. Despite the drop in open gardens proceeds increased.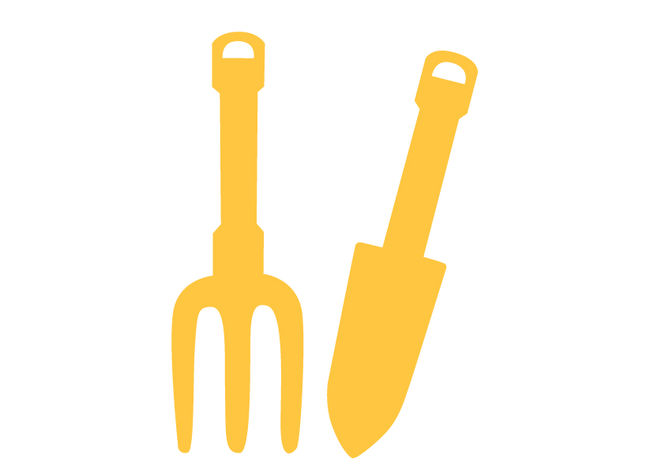 1932
In Scotland's Garden Schemes first full year, over 500 gardens opened. His Royal Highness, King George V, who opened his garden at Balmoral Castle, cried enthusiastically 'I hope you'll persuade everybody in Scotland to open their gardens!'
1931
The charity is founded to raise money for the Queen's Nursing Institute Scotland, to help support the training and pensions of the Queen's Nurses, generally known as District Nurses. This was a time before the National Health Service, when there was little support for nurses. Over 250 gardens opened in our first year, including Balmoral Castle, Scottish home of the Royal Family since 1852.